Poland is a beautiful country in Eastern Europe. Country with great fly fishing potential. Dunajec River where we organise fly fishing trips is famous from brown trout fishing. Very nice population of fish brings anglers from all around the world.
Not only Brown Trout, but also Hucho-hucho (Taimen), Grayling, Barbel, Chub and other species which live in this river can bring a great day of fishing.
Each part of the day can be different…
Morning is usually streamer fishing, afternoon nymphing can be very effective, and evening dry fly fishing or wet fly fishing ends the day.
Depend of conditions region of Southern Poland where we operate has many rivers to fish: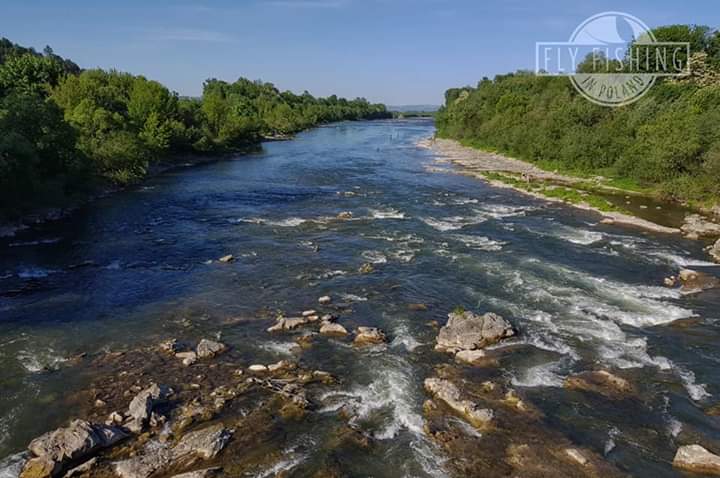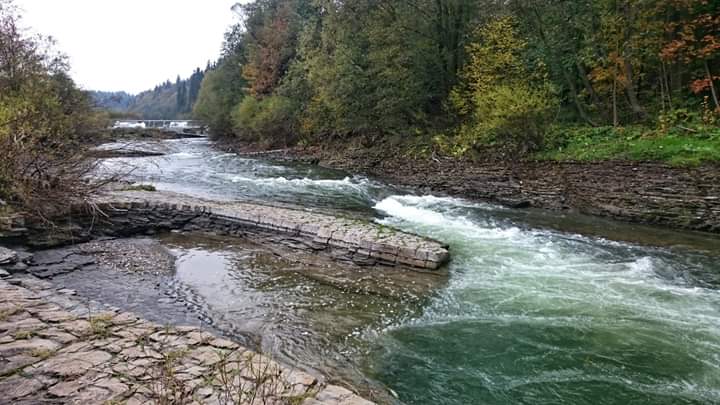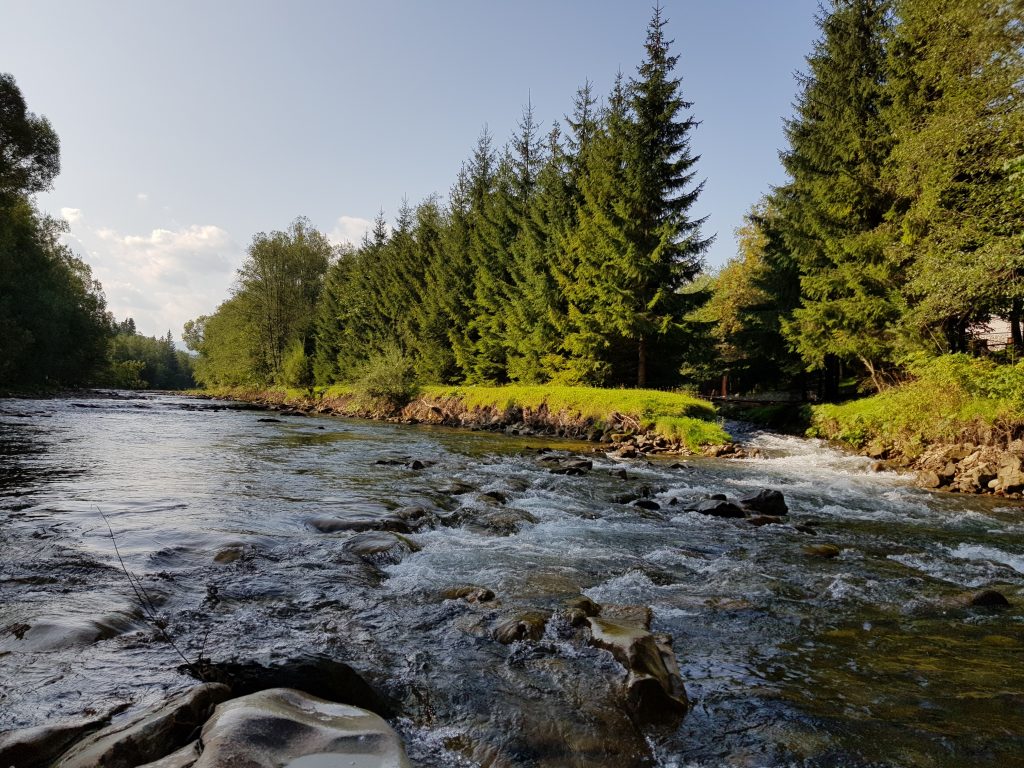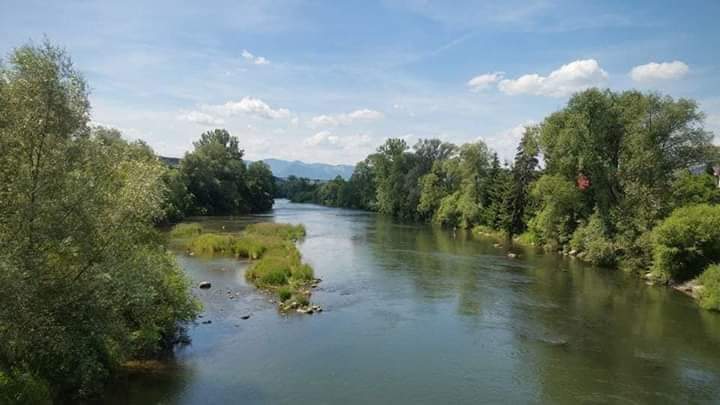 At all those rivers there are NO KILL fishing areas where we fish.
Each year Fly Fishing in Poland brings enthusiasts from all around the world, to discover Dunajec river and it's tributaries. If you try it once, for sure you'll be back here.