Last Sunday together with my friend and my wife we went fishing together. We hoped for Hucho-hucho because got just about 2 more weeks to do it.
From 1st March to the end of May Hucho-hucho is spawning, and we're not allowed to fish it… anyway, Sunday was not the day for this beautiful fish.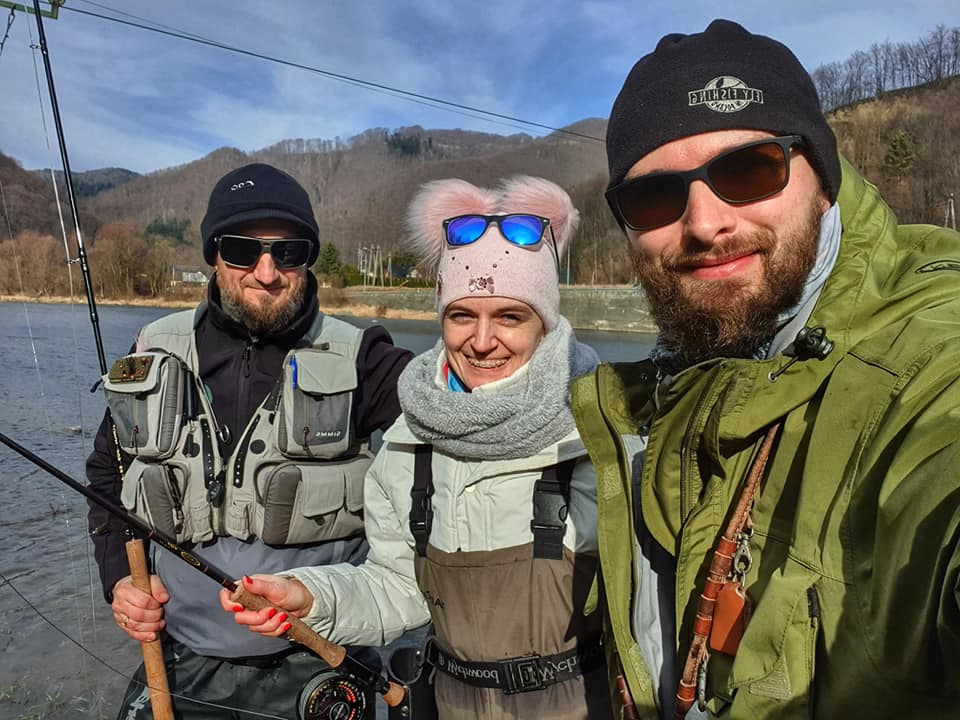 After a few hours of casting big streamers my wife changed the technique for little streamers, and she cought 3 big rainbow trouts.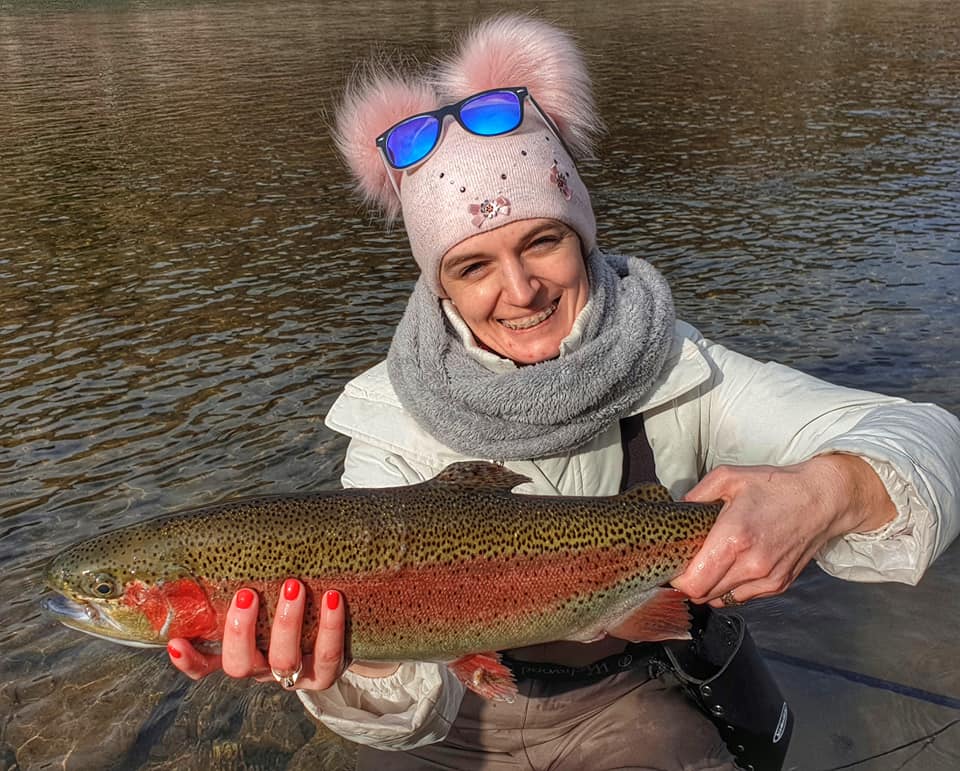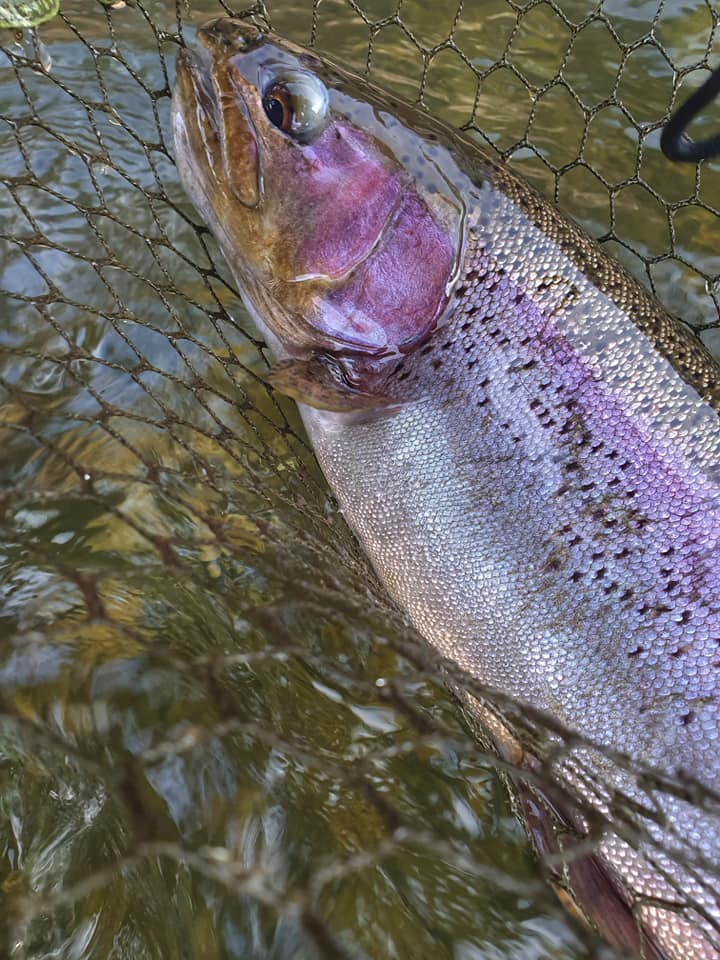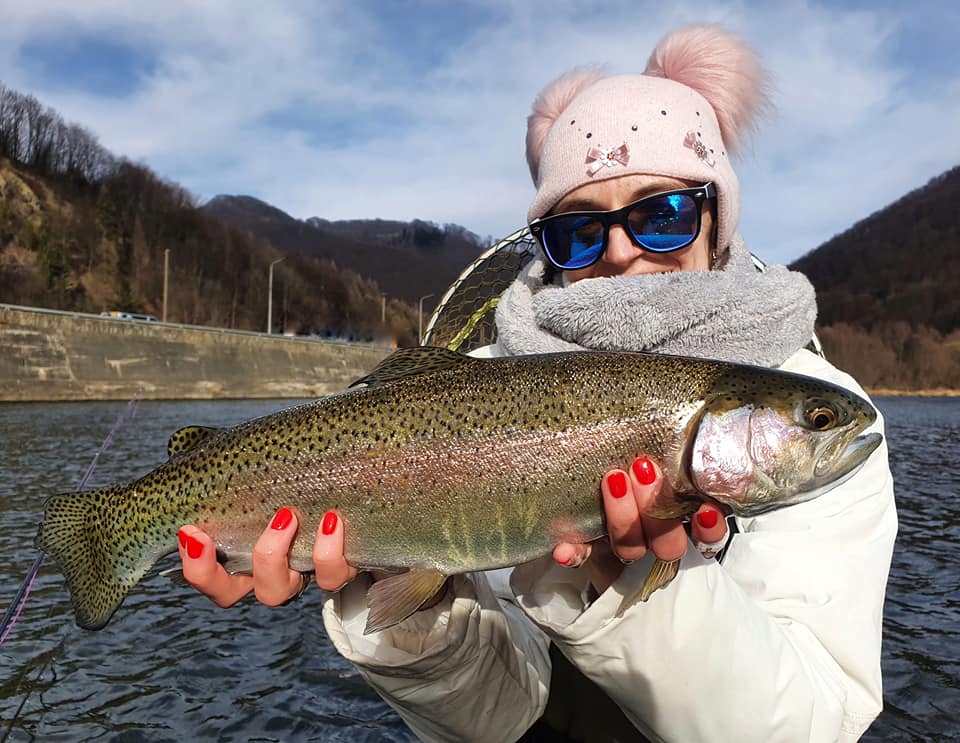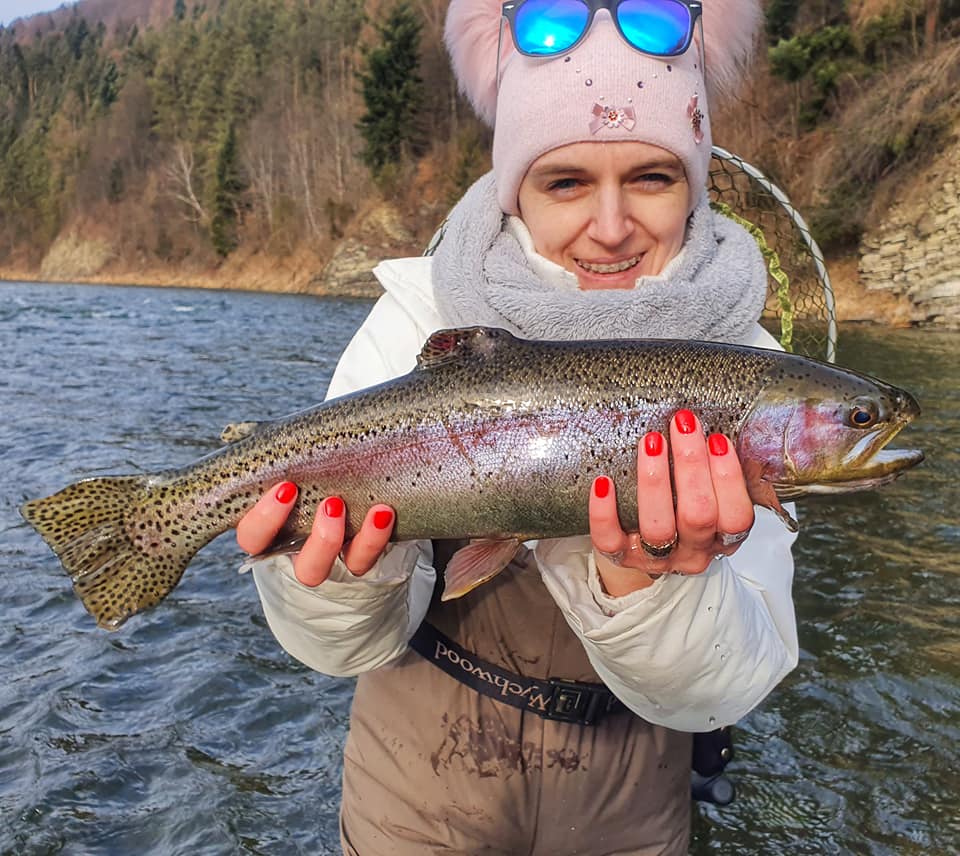 Two streamers were effective that day:
black leech fly with orange head (hook size #6, streamer lenght 7 cm)
light olive marabou streamer (hook size #8, streamer lenght about 5cm)
Me and my friend were fishing all day long with 15cm long streamers but without result. I had attack of one big brown trout, but he missed the fly… it happens.
What can I say … Fly fishing in Europe is hard at this time of the year, but if we don't try we won't catch the fish 😉 Views and company were so nice that we don't regret any minute.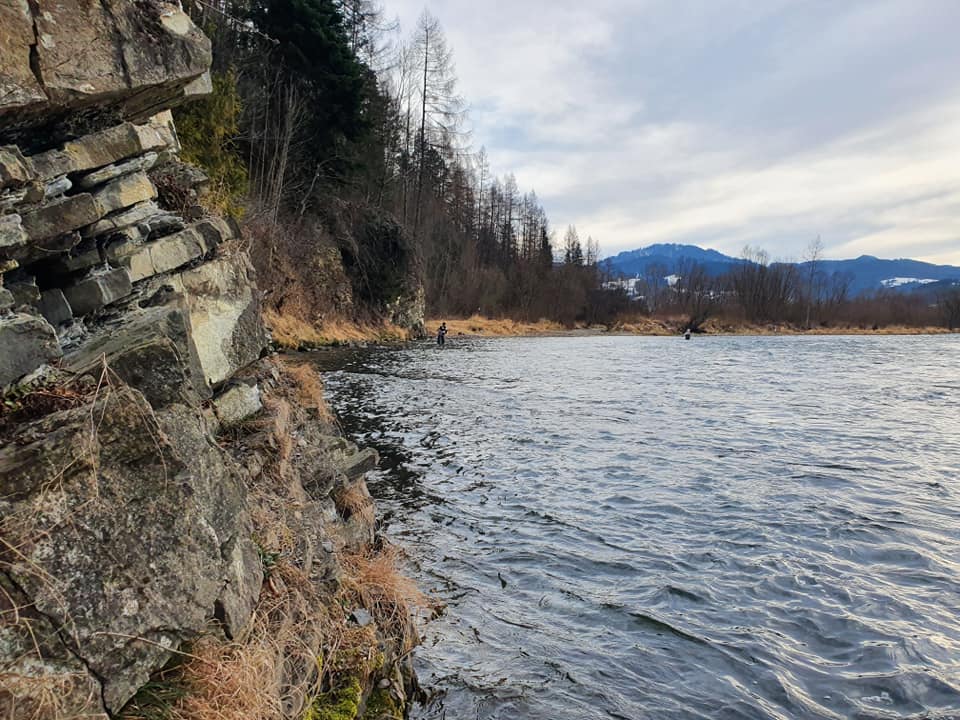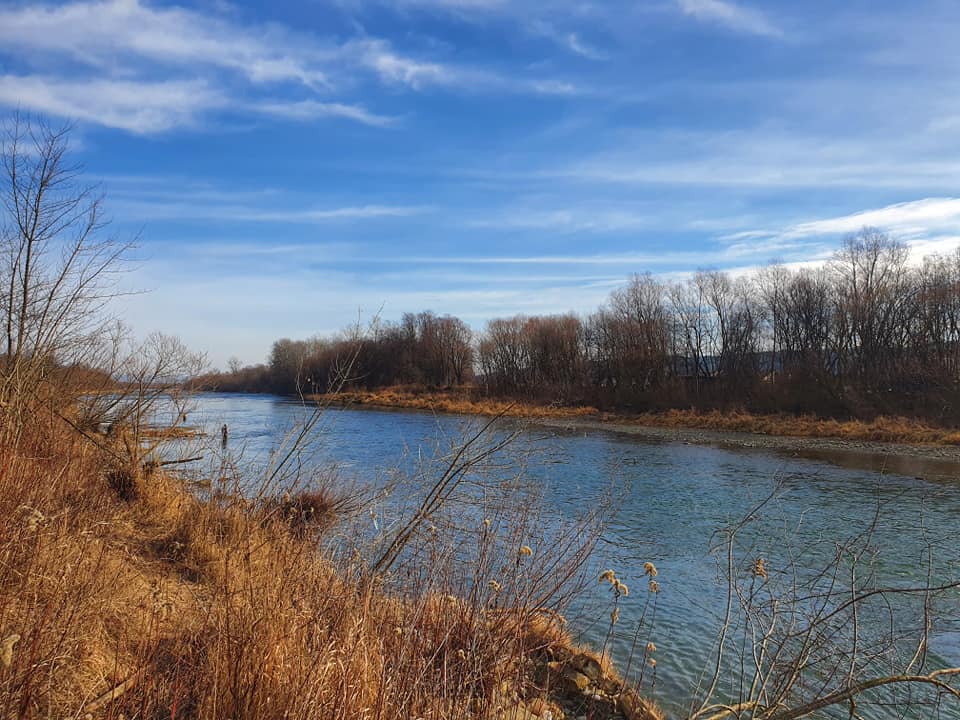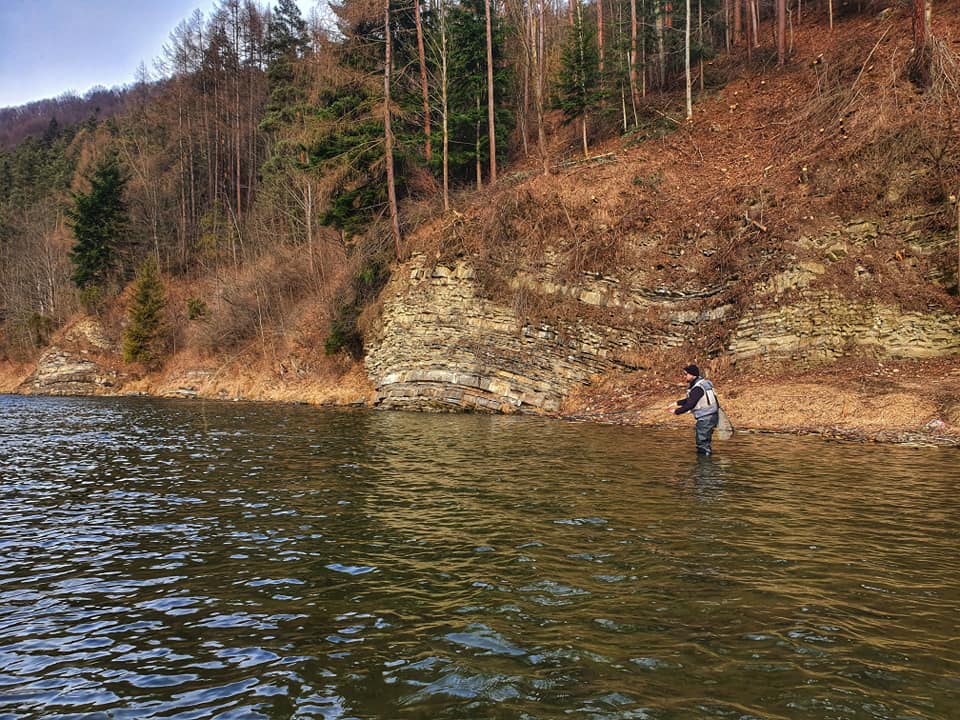 PS: Still couple terms for fly fishing available – ask for the best fly fishing offer in Poland 🙂
I wish you all the best!
Wojtek